We are a 501c3 non profit no kill foster home based rescue working with the community to help the unwanted/homeless animals in need. Located in Gloucester Va 23061. – Use foster homes all over Va. We take in mainly special needs and high needs animals that are homeless/unwanted, abandoned, abused, neglected, and/or chained. Many of these animals come to us from kill shelters, bad living conditions, abandoned on the streets to fend for them selves, or are owner surrenders. We take in many high needs animals that a lot of other rescues overlook which makes their chances of making it out of shelters or finding homes nearly impossible. We are dedicated to finding safe and loving homes for the many animals that come through our rescue. We have saved/placed over 700 animals that were either homeless or came from shelter and owner surrendered through community involvement/efforts. We work closely with the animal control officers/shelters and the community to save as many lives as possible. We are only able to save the lives we do because the efforts/support and help of the community that we serve. We receive no municipal, state or federal funds to do this. Everything we do for the rescue furrbabies is out of our pockets except for the occasional donations from kind samaritans who donate to our rescue. Our adoption fees help cover some of the costs to help these furrbabies but is nowhere near what we put into them to make them the happy, healthy pets you can adopt. We hope that you find what you are looking for and can help us continue to help the rescue furrbabies in need.
All of the animals are fostered foster homes so we can give you detailed personal information on each and every animal. We spend lots of time with each animal and get to know each and every one of them. You will get a very good insight as to everything about each and every animal in our rescue. Because we spend so much time with them we can give you a better understanding as to which animal would be best for you and your family. We even tell you which food, litter, toys, etc for each animal will make your furry friend the happiest they can be going to their new home.
We always have animals that are in need of loving forever homes. Our adoption fee are reasonable and we care more about the welfare and safety of our furrbabies than any amount of money that is given to us. but it takes money to keep the rescue going.
All of our rescues are vet checked, vaccinated as old enough, dewormed as old enough, treated for fleas/parasites as needed, spayed/neutered as old enough, checked for HW or FELV/FIV, and receive all vet care needed while in our rescue so they are healthy furry friends when you take them home with you.
To help with the over population of animals by spaying/neutering unaltered animals
Saving Special Needs and High Needs animals that are abused, abandoned, neglected, unwanted, and/or chained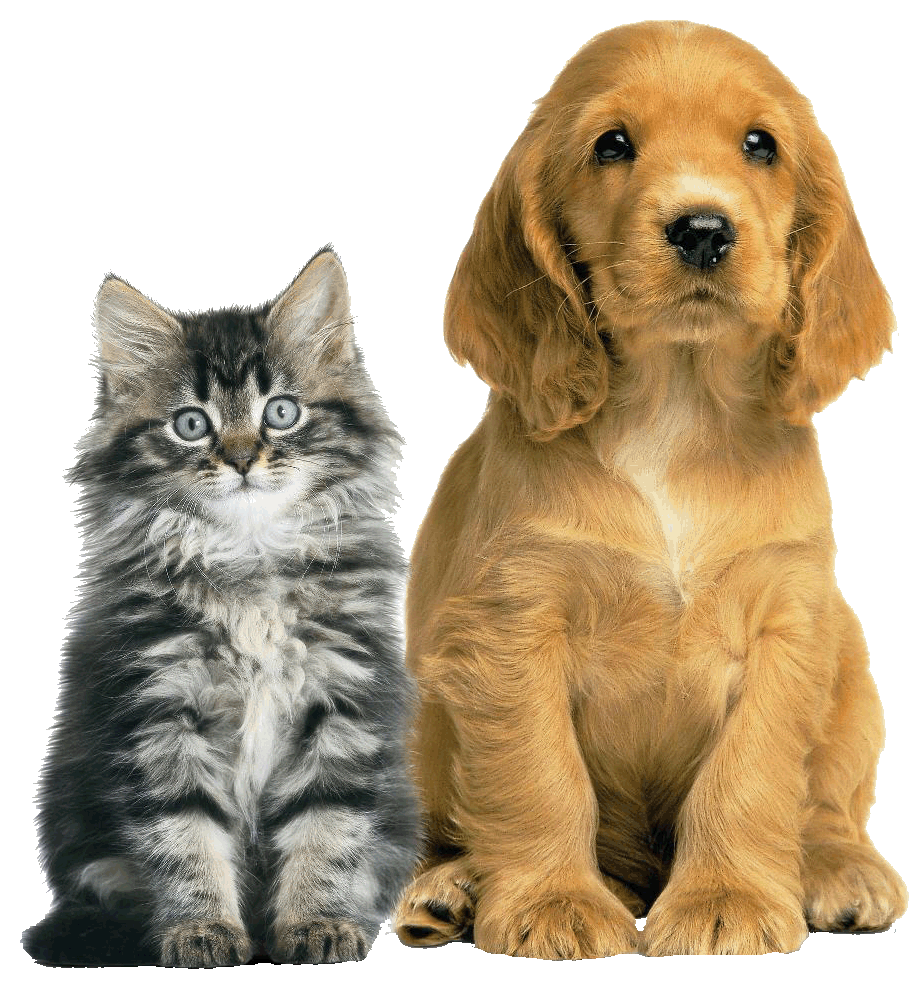 Lauren Compton reports on struggling animal shelter
WavyTV 10 helped get our word out feturing us on the news thanks to everyone at WAVY for making this happen and Lauren Compton for reporting on the story.
Never Throw Away a Miracle
Thank you Victoria G. for making this wonderful video! This shows some of the many animals we have saved that required alot of special care and expenses.