We help animals that are chained/penned, abused/neglected, stranded or simply without help.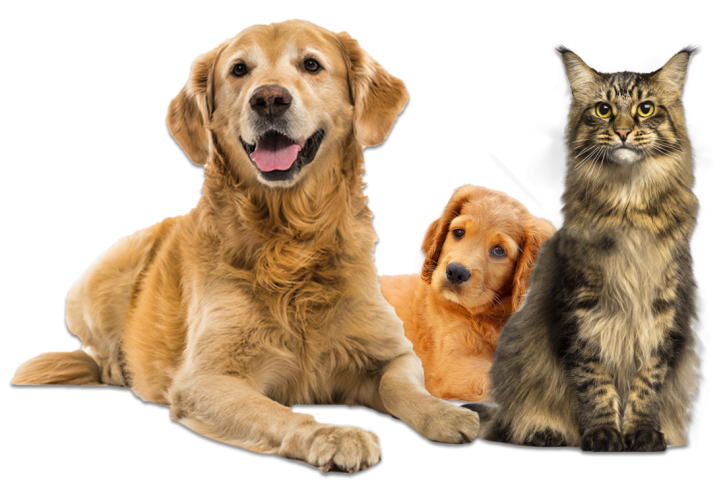 Donations are the life blood of rescue. Without your generous and on-going support, we cannot be successful. Your donations help us further our work every day in your local community. Every penny that you donate goes to the care of our animals.
Monetary donations of any size are beneficial and welcome. Critters 4 U Rescue Inc. is a private 501(c)(3) non-profit organization. All donations are deductible to the fullest extent of the law.